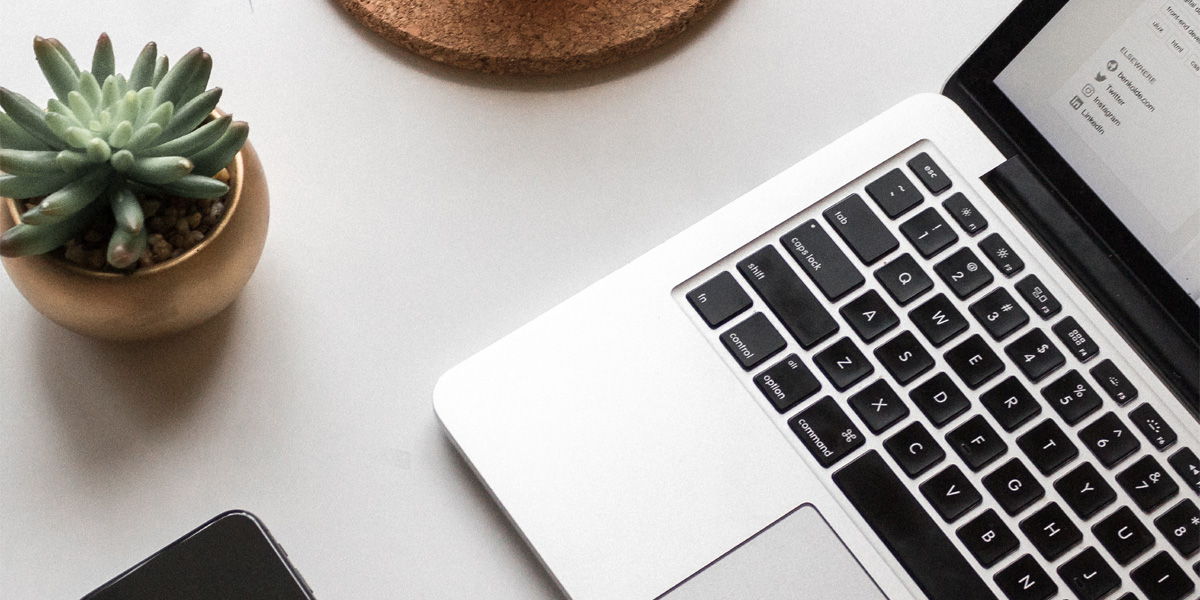 Sending & Returning
Shipping to the United Kingdom
CitroenAir in cooperation with DPD also provides delivery to the UK.
The shipping costs invoiced by CitroenAir are as follows:
€ 25,00 with an order value < € 400,00.
From an order value of € 400,00 the shipment is free of charge (excl. all import duties, VAT and handling charges of DPD).
All parcels to the UK are shipped according to INCO term DAP, Billing Term NP.
DAP NP must be paid for by the recipient.
At DAP NP (Duties & Taxes Not Paid) the recipient is responsible for the payment of all import costs (import duties, VAT and DPD handling charges).
How long DPD UK will hold the parcel
On arrival in the United Kingdom a parcel will be held for up to 5 days to enable the recipient to pay the costs to DPD. For this purpose DPD UK will send a payment request to the recipient in an e-mail and/or SMS containing a secure payment link.
If you have any questions, please do not hesitate to contact us.