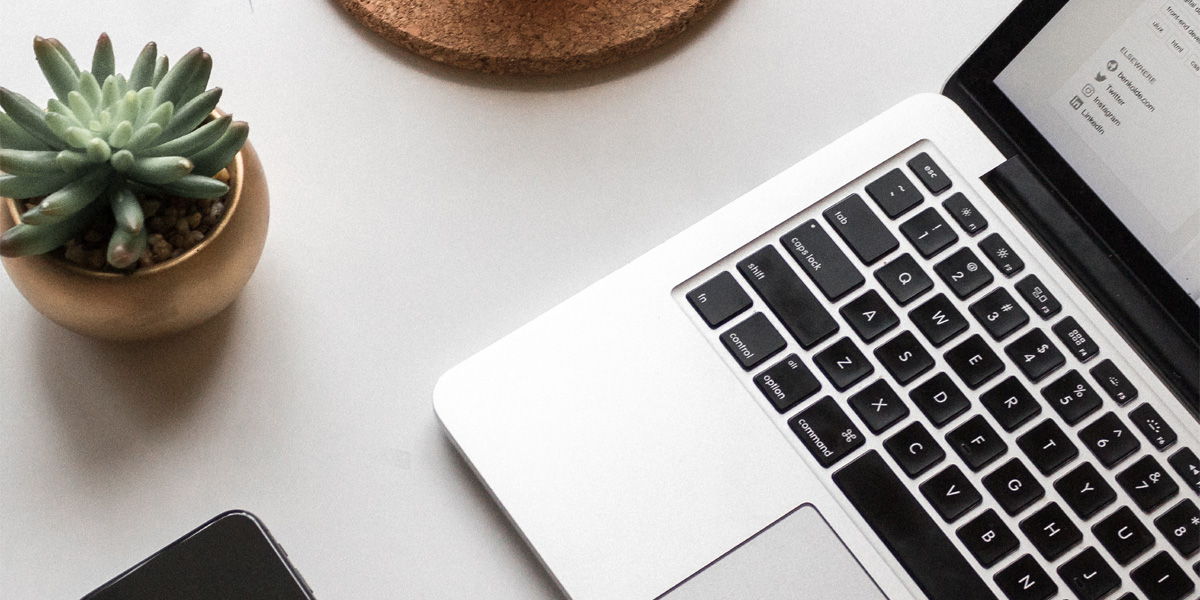 Returns And Warranty
CitroenAir is ensuring for our products a one year limited warranty after delivery.
Warranty claims will be refused for misuse, faulty assembly, normal wear, unsuitable consumables and for wrong cleaning, as long as CitroenAir is not responsible for these reclamations.
Any faults must be communicated instantly after detection otherwise the items are considered as having been approved. The purchaser must grant CitroenAir a reasonable period of time and opportunity to correct defects. At CitroenAir's option we repair or replace defective items or engage to third party to do that with prior written permission. Replaced items must be sent back to our company.
(Rust and discoloration to stainless steel parts resulting from exposure to harsh environmental and/or chemical conditions are not considered to be defects in workmanship or material and there is no expressed or implied warranty for such condition.
Limitations on Warranties
In all instances, the purchaser's exclusive remedy against CitroenAir is for the repair or replacement, at CitroenAir's option, of warranted defective products or parts. CitroenAir will also bear the cost of the purchaser's return of defective products or parts to CitroenAir. CitroenAir's warranties set forth above do not cover damage resulting from vandalism. No other remedy (including, but not limited to, damages for field labor charges, lost profits, lost sales, injury to persons or property or any other incidental or consequential losses) is available.