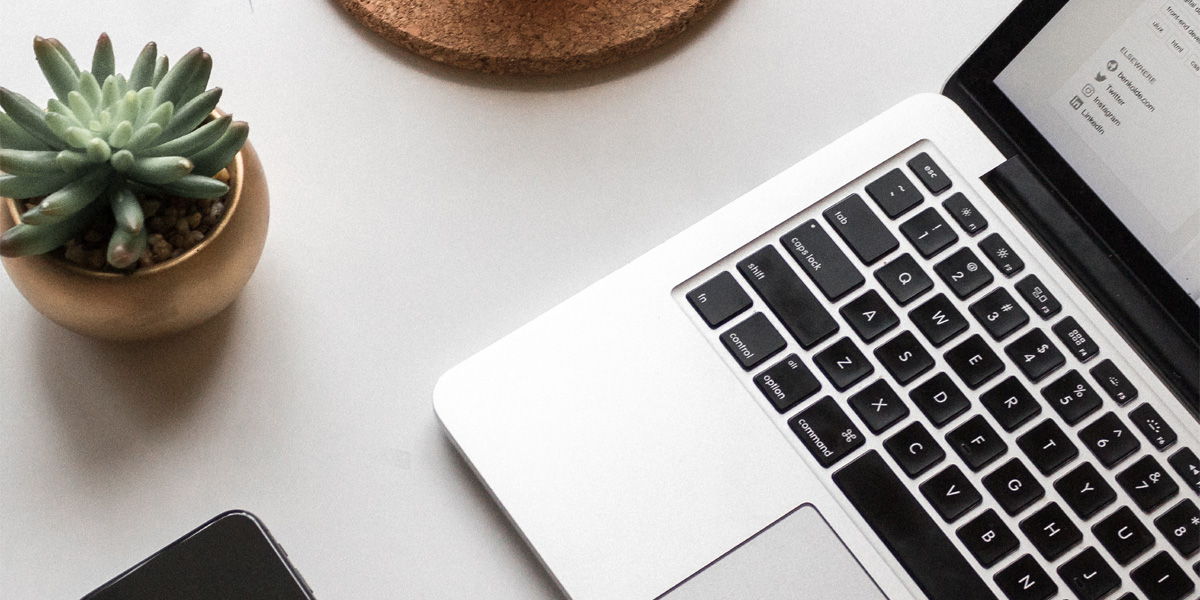 Returns And Warranty
For fast and efficient handling of your returns, please always contact before you return anything to us. Returned products are eligible for a credit note if they meet the following conditions:
The returns made within 30 days of the invoice date.
The product should not be used.
The product is returned undamaged and in the original packaging suitable for resale.
Products specifically for you ordered and / or are not a stock item can unfortunately not be returned.
The product must be properly and securely packed in a box to prevent damage. During transport
The shipping costs for returning the goods shall be borne by the buyer.
Note:
We reserve the right to charge up to 25% of net sales. If you return an item outside of the conditions or without stating a reason, then the payment will not expire and we may decide not to take future orders. Treatment Take in case of doubt, please contact our customer service.
The product must be properly and securely packed in a box to prevent damage during transport.
Return address:
Citroen-Air B.V. / Returns
Kazemat 15
3905 NR VEENENDAAL
NETHERLANDS