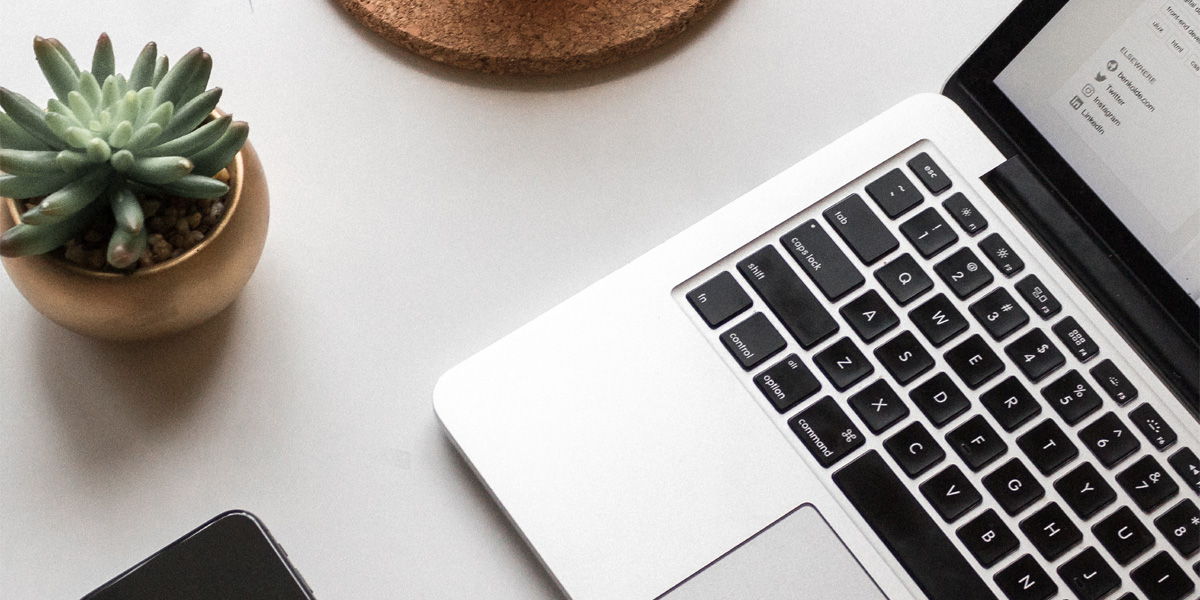 Payments
Bancontact This method is the market leader in Belgium both online and at the point of sale.
SOFORT is the main online direct payment method and works via online banking. It is the predominant online banking method in countries such as Germany, Austria, Switzerland and Belgium, making it a must-have for any business wanting to operate in this area.
Visa is the largest global card network in the world in terms of transaction value, and the dominant payment method in all key global markets outside China.
As one of the largest card schemes globally, Mastercard dominates the co-branded credit card market in Europe, and is the market leader in countries including Austria, Brazil, Canada, Colombia, Benelux, Germany, Hungary and Venezuela, amongst others.
The most popular payment method in the Netherlands, iDEAL is an inter-bank system covered by all major Dutch consumer banks.