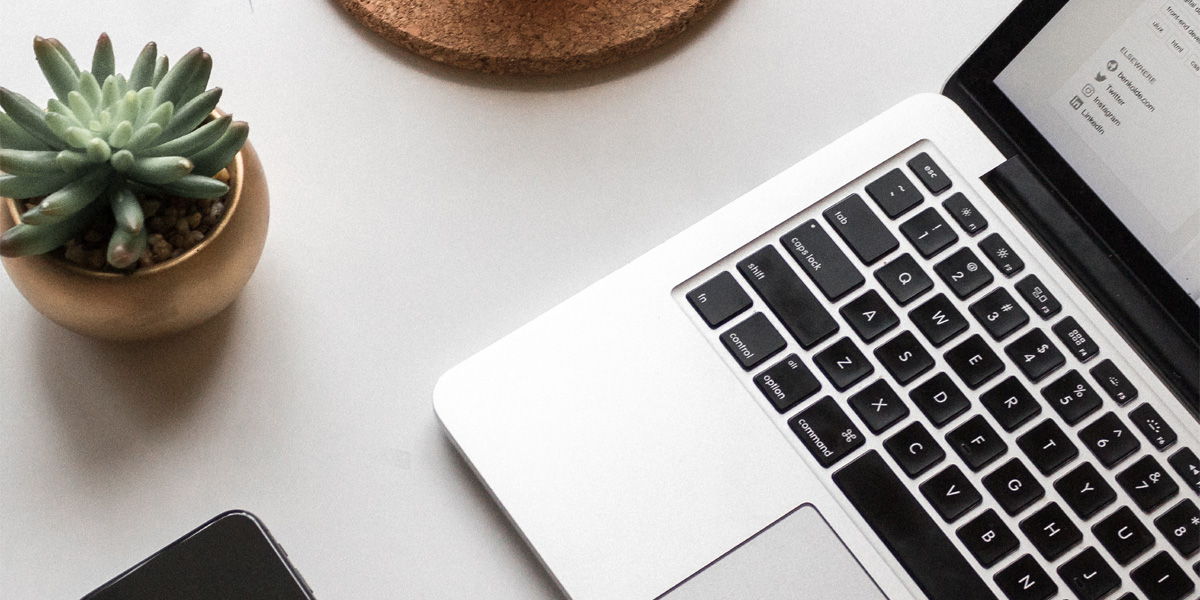 Ordering
Webshop account
In order to let our customers benefit as much as possible from the possibilities of our webshop (now and in the future), CitroenAir has chosen to make orders via the webshop only possible for customers with a webshop account.
Do not have an account yet? Then that is no problem. An account will automatically be created and e-mailed to you with your next order.
Benefits of your business account
Fast ordering with your stored address data
Your orders are immediately linked to your personal account
Manage all your orders in one place
Your shopping cart is always stored
In the future you have the opportunity to view your previous orders, to re-order, etc.
Important when creating a business account
The login details of your new account will automatically be sent to you by e-mail when you complete your order.
Keep the mail sent to you with your data properly, we only provide this once and can not retrieve this information for you, due to privacy. You can change your password at any time via our website.
We think it is important that your data is handled with care. CitroenAir does not collect and use personal data for purposes other than those described in our AVG.