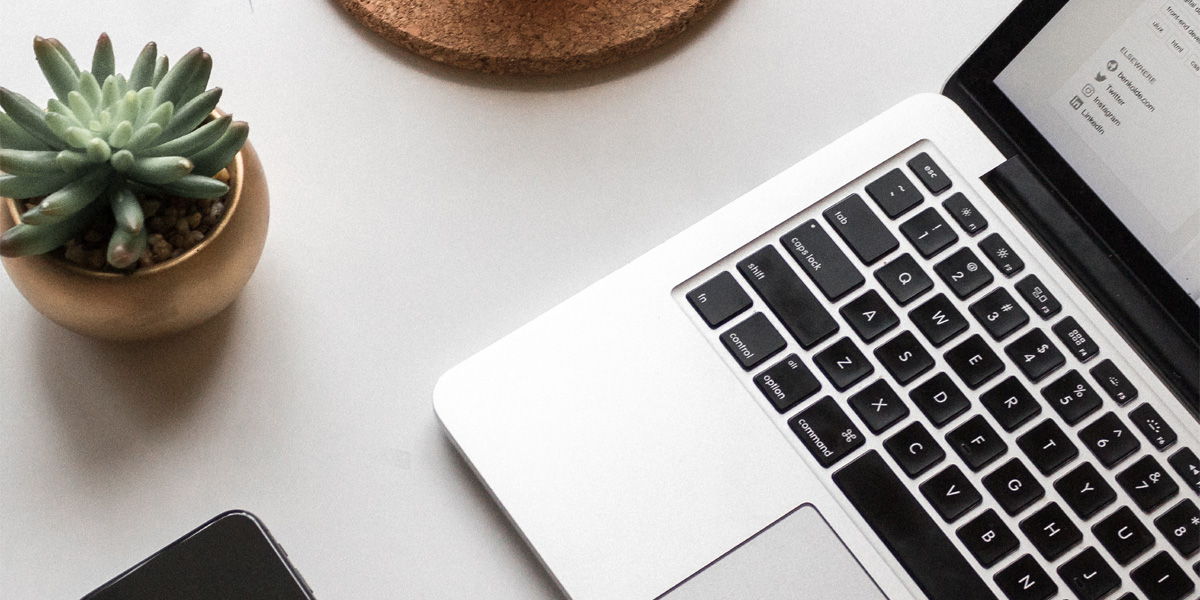 Ordering
We're here to assist
Get in touch for a quotation, a scheduled video call for a live presentation, or for the answer to your question.
By phone
A phone call to one of our sales employees is the easiest step to request your quote. Via the central telephone number +31 (0) 318-592930 our sales team is at your disposal.
By email
You can easily request a quote by sending an e-mail to quotes@citroenair.eu. You can also use your own form for this.
How to request a quote online:
On the product pages in the shop you can place items in the shopping cart or add them to an quotation request with the yellow button Request quote.
After you have added one or more items to your quotation request, you will see a form below the items where you can fill in your company and contact details.
By clicking on the button Request quote, the request will be sent to us.
We will process your request for quotation within one working day.
Please contact our sales department for price-fixing.
High volume purchasing, customised purchasing, contract management, sustainable procurement.
Telephone: +31 (0) 318 - 59 29 30
quotes@citroenair.eu