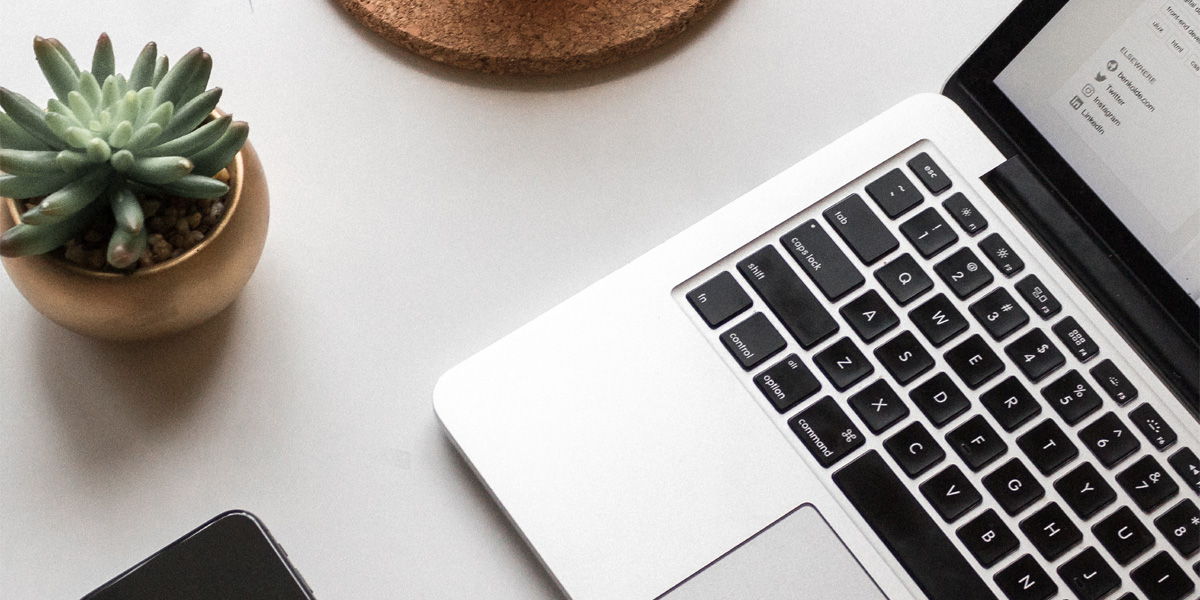 Contact Directly
Ordering & product information
Placing an order, product information or advice, request a quote, assembly, change the company address, personal information, login information, privacy and security, request a catalogue.
Invoicing
Invoice information, crediting, credit card payments, e-invoicing, payment terms.
Please contact our sales department for price-fixing.
High volume purchasing, customised purchasing, contract management, sustainable procurement.
Telephone: +31 318 - 59 29 30
quotes@citroenair.eu
Managing Director
Any comments? A problem? Comments (good or bad)? Contact Bram de Geus, Managing Director of CitroenAir directly.