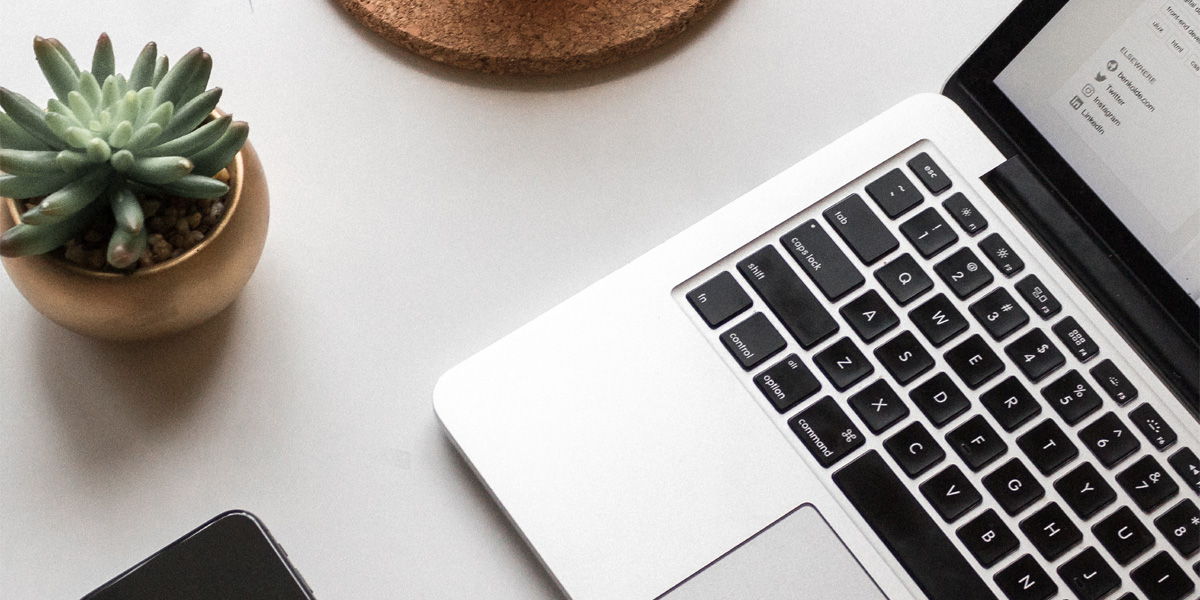 Customer Service
Contact CitroenAir
By phone, fax or e-mail: we will be happy to help you in the way that suits you, every working day from 8.30 a.m. to 5 p.m.
General information
Telephone: +31 318 - 59 29 30
Fax: +31 318 - 74 38 79
E-mail: info@citroenair.eu
WhatsApp to 0318- 59 29 30
Response in 30 minutes
IBAN: NL95RABO0307038750
BIC: RABONL2U
Chamber of Commerce Utrecht: 30185015
VAT No: NL 8112.84.244.B01
Visiting address and showroom
CitroenAir B.V.
Kazemat 15
3905 NR Veenendaal
The Netherlands
Postal address
CitroenAir B.V.
PO Box 413
3900 AK Veenendaal
The Neterlands
Ordering & product information
Placing an order, product information or advice, request a quote, assembly, change the company address, personal information, login information, privacy and security, request a catalogue.
Invoicing
Invoice information, crediting, credit card payments, e-invoicing, payment terms.
Please contact our sales department for price-fixing.
High volume purchasing, customised purchasing, contract management, sustainable procurement.
Telephone: +31 318 - 59 29 30
rik.vanasselt@citroenair.nl
Managing Director
Any comments? A problem? Comments (good or bad)? Contact Bram de Geus, Managing Director of CitroenAir directly.